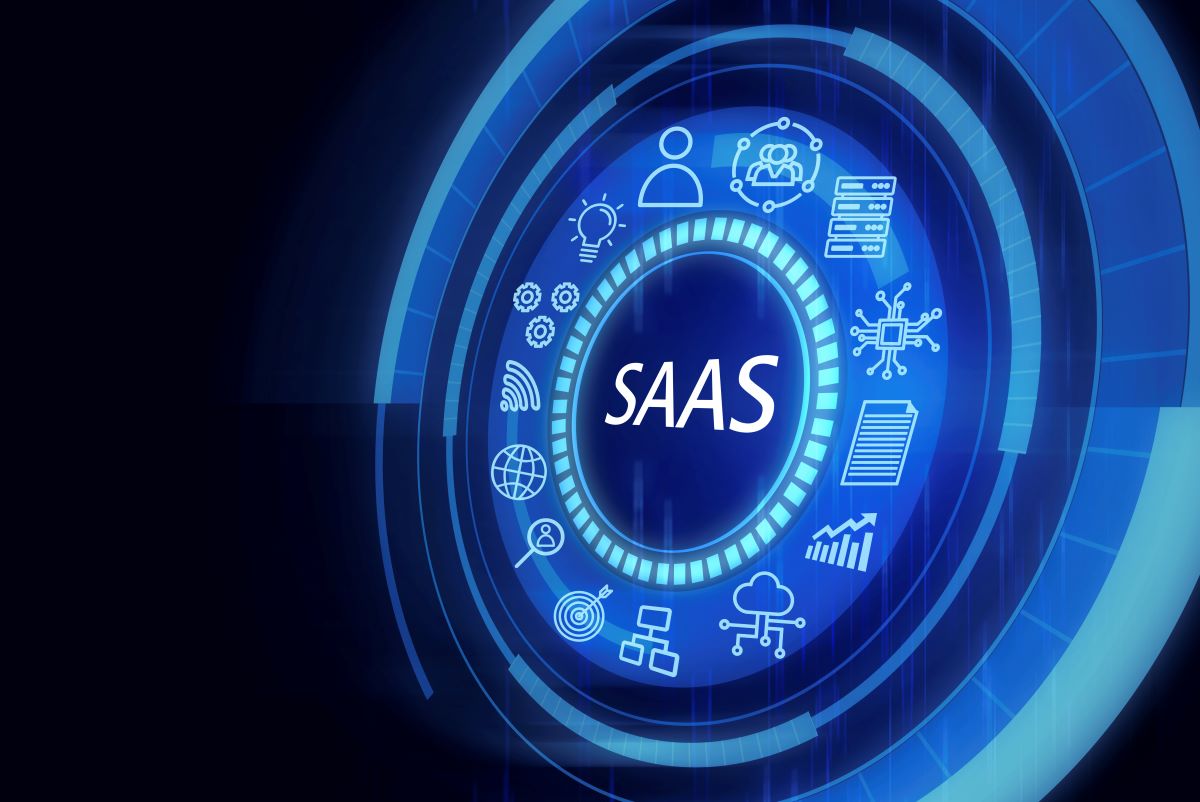 Software as a Service (SaaS): Understanding, Examples, Types, and Benefits
The digital age has brought about significant changes in our software usage and relationships. A significant player in this evolution is software as a service, or SaaS. We will delve deeper into the definition of Software as a Service, some common applications, its many types, and its benefits.
What is SaaS?
Software as a Service, or SaaS for short, is a cloud-based program that you use via a web browser instead of having to download and install on your desktop computer or business network. This online application may be used for a multitude of tasks, such as enterprise resource planning (ERP), CRM, email, and office applications.
Popular SaaS examples
Daily utilities: SaaS services that we use on a daily basis, such as Gmail, Google Drive, and Microsoft Office 365, are typical examples.
Entertainment: Netflix uses a subscription strategy that is essentially SaaS to provide a wide selection of films and television series.
Freemium models: Many programs, such as Dropbox and some CRM programs, let customers use their basic services for free and charge for more sophisticated ones.
Diverse types of SaaS
Web hosting and eCommerce: Whether it's through blogs, forums, or online storefronts, platforms like Wix enable people and companies to establish a niche online.
CRM: Businesses may manage and analyze customer data and interactions throughout the customer lifecycle with the aid of platforms like Salesforce.
HR management: programs such as BambooHR automate a number of HR tasks, including performance evaluations and hiring and onboarding.
Communication and collaboration: Slack is a shining example of how teams can work together and communicate effectively.
Project management: Asana and Trello are two examples of tools that help firms plan, monitor, and oversee projects.
ERP solutions: One SaaS that unifies several business operations into a single, unified platform is NetSuite.
Digital signature services: DocuSign and related systems allow for the safe electronic signing of documents.
Payment gateways: Platforms like Stripe, which assist with online transactions, make eCommerce possible.
Data storage is no longer necessary thanks to cloud-based storage options like iCloud and Google Drive.
Accounting & finance: Online programs such as QuickBooks have completely changed how companies manage their money.
SaaS advantages
Ubiquity: Use any internet-connected device to access your applications.
Updates automatically: Say goodbye to tedious manual patching and hello to the newest security patches and features.
Reliability: Uptimes for these apps hosted in data centers are frequently higher than those for traditional hosting.
Cost-effectiveness: Because SaaS removes the need for significant upfront expenses, it is often a more affordable option.
Considerations when adopting SaaS
While SaaS has many benefits, it's important to be mindful of potential drawbacks, such as restricted accessibility in places with inadequate internet connectivity or possible security issues. It's critical to pick a supplier who understands your requirements and provides the features you want. Looking up user reviews and comparing prices may help you make an informed decision.
To sum up
The way we use software has changed dramatically because of SaaS, which has increased accessibility, affordability, and efficiency. As with any technology, it's critical to select the appropriate model for your purposes and keep abreast of emerging trends and security measures. There's probably an enterprise resource planning (ERP) solution out there for you, whether you're a company searching for one or an individual needing a basic tool for everyday chores.